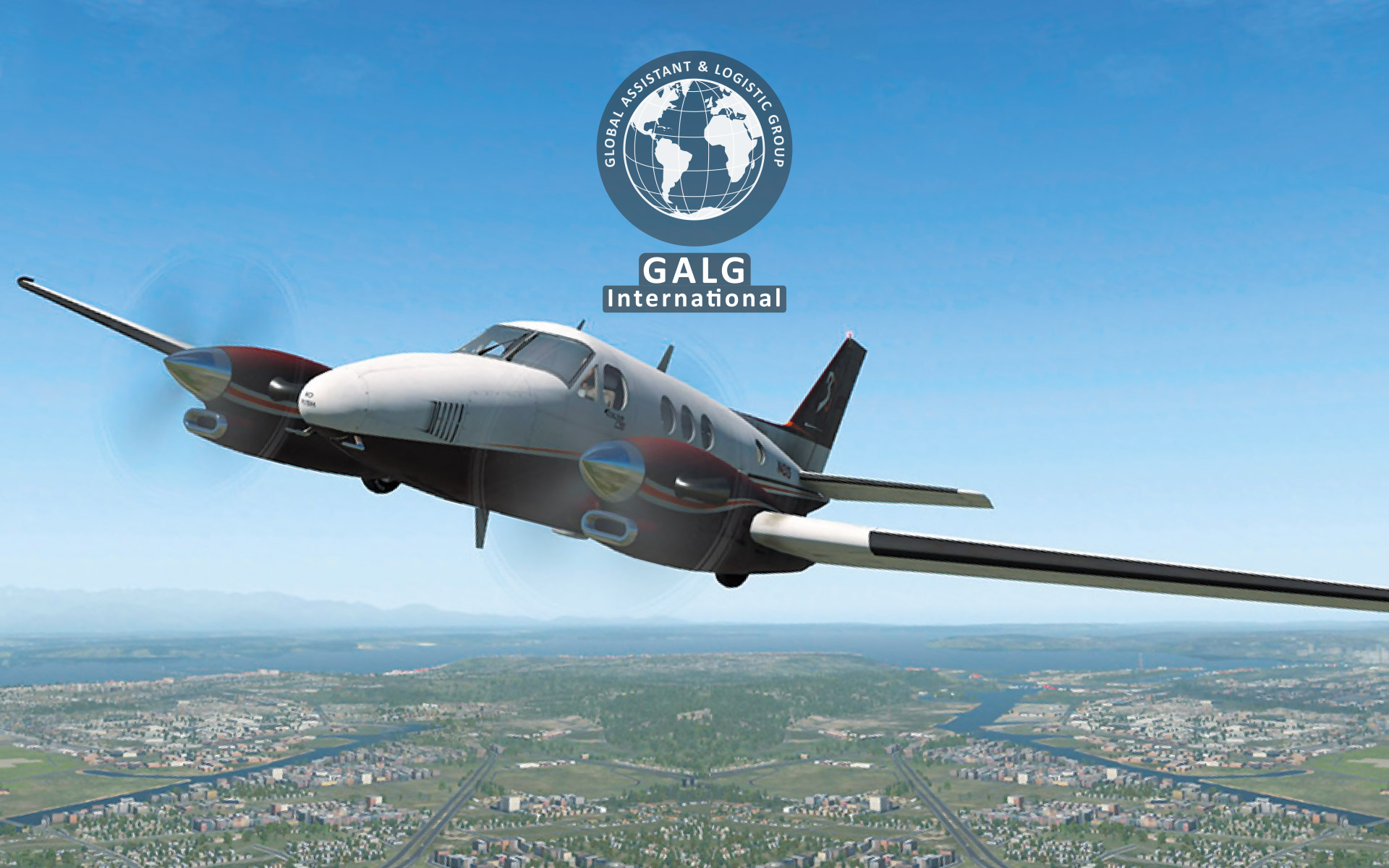 About GALG
GALG | Global Assistant & Logistic Group is a multifaceted organization designed to maximize the synergies of a diverse skillset and expertise, all consolidated under the GALG brand.
Our core focus is to provide unparalleled assistance to suppliers and service providers, with an aim to bridge the gap between demand and supply, whilst consciously avoiding direct interference in competitive markets and sectors.
Our primary competency lies within specialized airborne mission operations, knowledge transfer, and unique domestic capabilities and networks spread across various locations. Furthermore, our team possesses a profound passion for travel, demonstrating a unique affinity for extreme and challenging adventures.
At GALG, we thrive on exceptional and unconventional endeavors. We warmly welcome and encourage you to present us with any specialized requests or challenges, as our team is fully committed to surpassing your expectations through innovative solutions.

AIRBORNE SPECIAL MISSION OPERATION
The type of special mission operation that we are focusing on is all the way through related to collection of information from the air.
That can be any type of spatial data but also many different types of surveillance information. In any case we are taking advantage of the newest generation of sensor technology.
Types of Special Missions we are involved in but not limited at:
SENSOR INTEGRATION & STAFF TRAINING
A lot of the non-standard flight operations are using non-standard sensors. In the majority of the cases special awareness and training is required. At least equally often its required to design a specific sensor model for a specific use case.
We can help with engineering and the design of specific sensor models and its supplies. As well with the required subsequent necessities like data processing, its analyze and interpretations.
Corporate Location Network
CORPORATE LOCATION NETWORK
GALG has established permanent offices in continental Europe, India, and Southwest Asia.
Germany
Latvia
India
Southwest Asia
This strategic approach enables us to leverage the benefits offered by the local and regional entities, while also enhancing our inter-group capacity and competence sharing.
Rather than duplicating competence and capacity within each location, our focus lies in resource and knowledge sharing, creating a broader and more robust presence. This approach allows us to maximize efficiency and effectiveness by interlocking resources and expertise.

Our passion lies in extraordinary and innovative solutions.
Feel free to challenge us with any special requests – we love thinking outside the box!
Email
info@galg-international.com
Address
Global Assistant & Logistic Group Am Wald 1, Viereck, 17309 Germany.
Copyright © 2023 – Galg International